A
One must, before selecting bearings, know or define the requirements profile of the application. Space, bearing arrangement, speed, loads, required stiffness, lubrication, etc. are parameters which must be considered. You can make your choices based on bearing data.


You can find more on <32px>SUN BEARING32px> or click here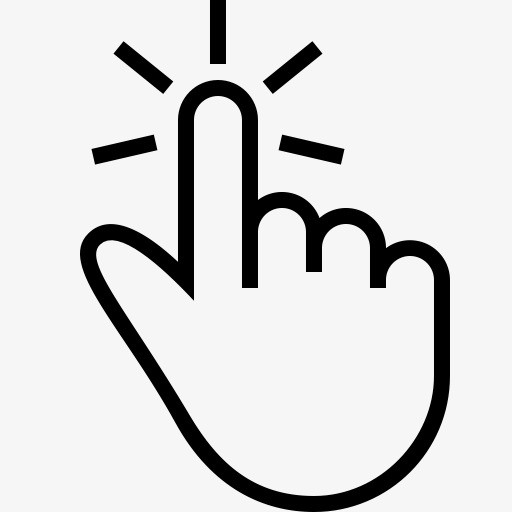 to contact us You can also contact SUN BEARING technical applications consultants.