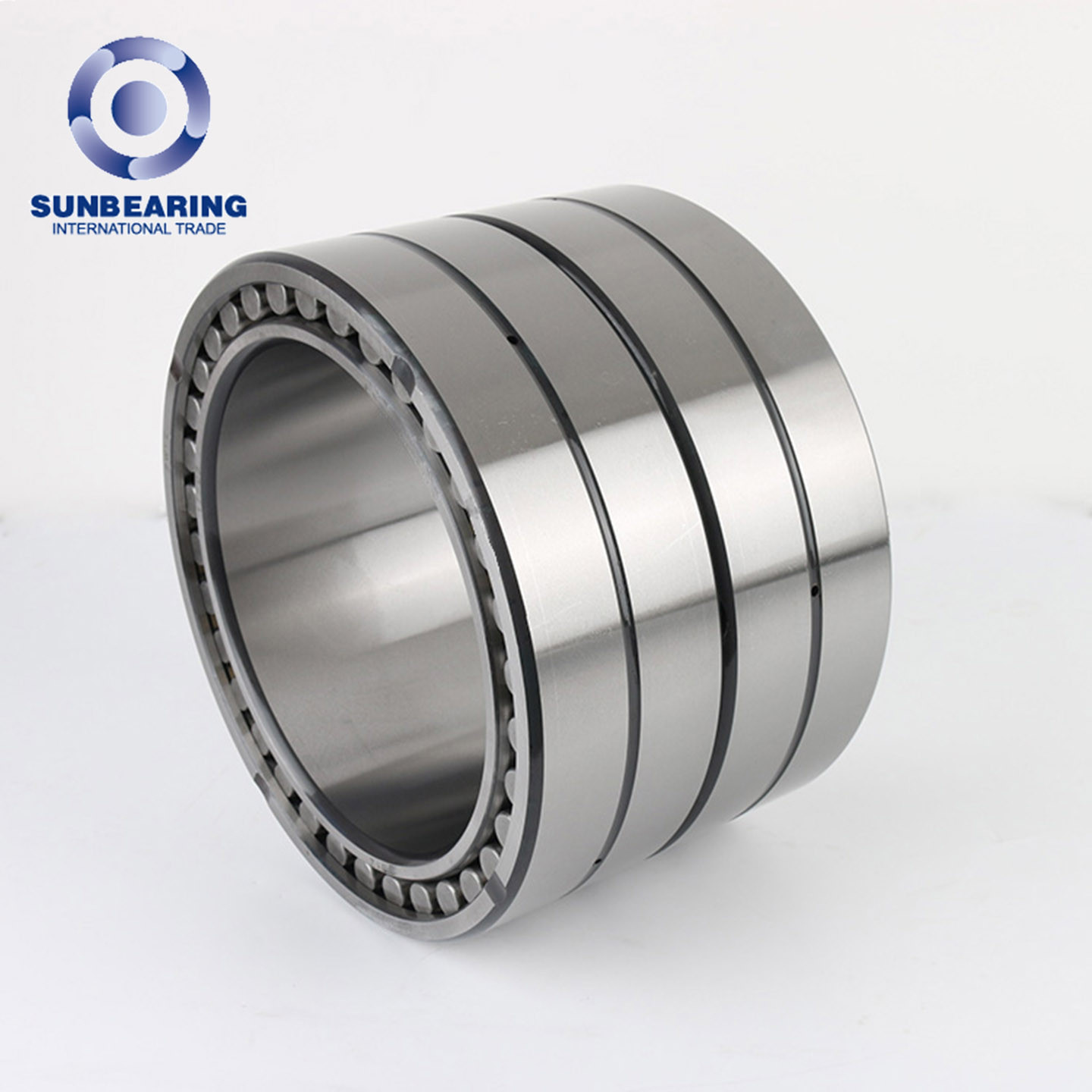 Cylindrical roller bearings belong to separable bearings. They are mainly used for medium and large sized power generator, internal combustion engine, combustion turbine, machine tool spindle, reduction gear, loading and transporting machine and each kind of industrial machinery.
Split cylindrical roller bearings are mainly used for crank and the position where bearings are difficult to be installed and are mainly used for fields such adcold rolling mill crank of pigg steel tube, spine shaft, excavator,transmission mast of rolling mill and large sixed ventilation equipment.
SUNBEARING also can provide special single row cylindrical roller bearing for vibrating screen or other oscillating machinery, adopting turned solid brass cage. Radial clearance often adopts C4 group.
Full complement cylindrical roller bearings are designed to bear heavy load. Under same width , such bearings have extremely high bearing capacity, small radial cross section and saving space but relatively low rotation speed compared with traditional bearings with cage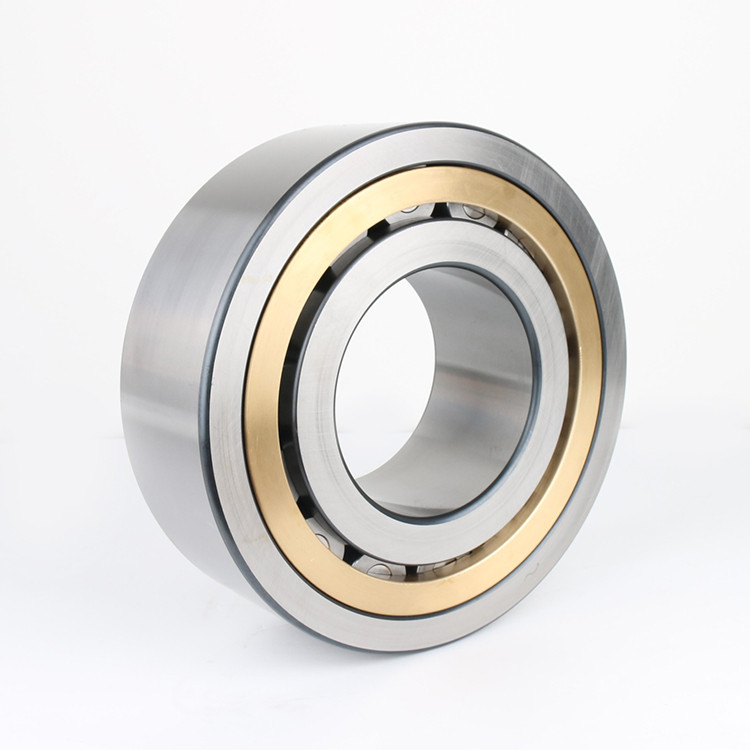 Series

Bore Diameter

Variant Structure

Series

Bore Diameter

Variant Structure

Single row

NNU4100

100~1180

K、/W33、K/W33

200E

80~1120

N、NF、NJ、NU、NUP

NNU4800

100~1180

K、/W33、K/W33

300E

80~1120

N、NF、NJ、NU、NUP

NNU4900

100~1180

K、/W33、K/W33

400E

100~1120

N、NF、NJ、NU、NUP

Single row

1000E

100~1120

N、NF、NJ、NU、NUP

1800V

150~1000

NC、NCF、NJ

1900E

150~1120

N、NF、NJ、NU、NUP

2300V

80~1000

NC、NCF、NJ

2900E

150~1120

N、NF、NJ、NU、NUP

2800V

80~1000

NC、NCF、NJ

3800E

300~1120

N、NF、NJ、NU、NUP

2900V

80~1000

NC、NCF、NJ

2200E

100~1120

N、NF、NJ、NU、NUP

3000V

80~1000

NC、NCF、NJ

2300E

100~1120

N、NF、NJ、NU、NUP

Double row

Single row, Split type

4800V

150~530

NNC、NNCF、NNCL、NNF

SCRB

220~1120

4900V

80~530

NNC、NNCF、NNCL、NNF

Double row

5000V

80~530

NNC、NNCF、NNCL、NNF

NN3000

100~1180

K、/W33、K/W33