Aligning roller bearings have two rows of roller, sogenerally they can bear bigger radial load. Outer and inner rings matched thealigning roller which have property of automatic aligning.
SUNBEARING has many series of aligning roller bearings.They can be used in a variety of load and speed applications.
In this series of product include two main designs: CJseries and YM/YMB series. About the inner of CJ series, it has a windowed,sheet metal pressed and steel making cage. They have long life and loadcapacity. About the inner of YM series, it has the cage supported by the rollerand with the precision production for the harsh application.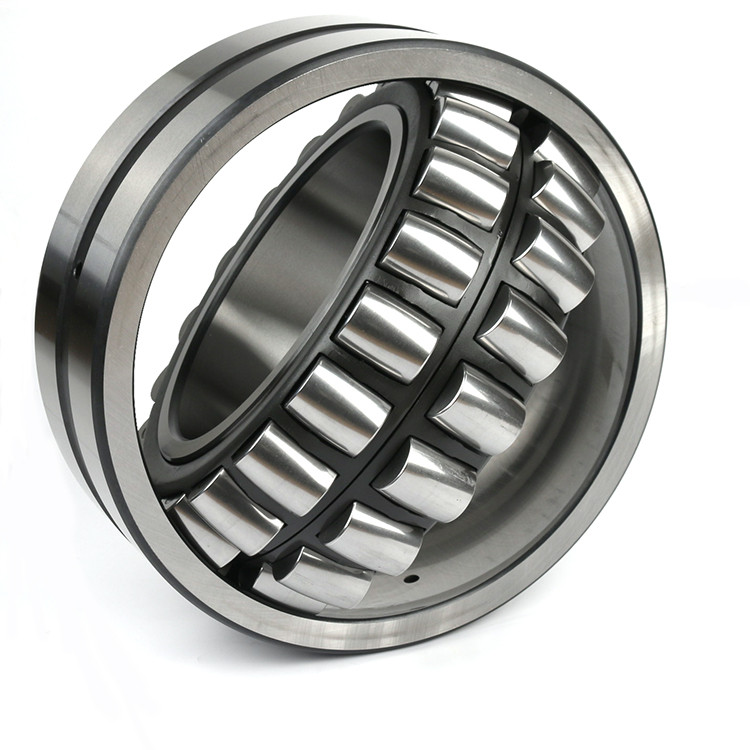 Series

Bore Diameter

Variant Structure

22200

100~400

K、/W33、K/W33

22300

100~400

K、/W33、K/W33

23000

100~1180

K、/W33、K/W33

23100

100~1180

K、/W33、K/W33

23200

100~800

K、/W33、K/W33

24000

100~1180

K、/W33、K/W33

24100

100~1180

K、/W33、K/W33

23900

180~1180

K、/W33、K/W33

23800

180~1180

K、/W33、K/W33

21300

120~800

K、/W33、K/W33

Seal Structure

All Series

100~1180

K、/W33、K/W33

Split type

SSRB

120~1120