The day before the May Day holiday, SUNBEARING organized a travel to climb the highest mountain in Dalian.

Travels Notes
We are a big family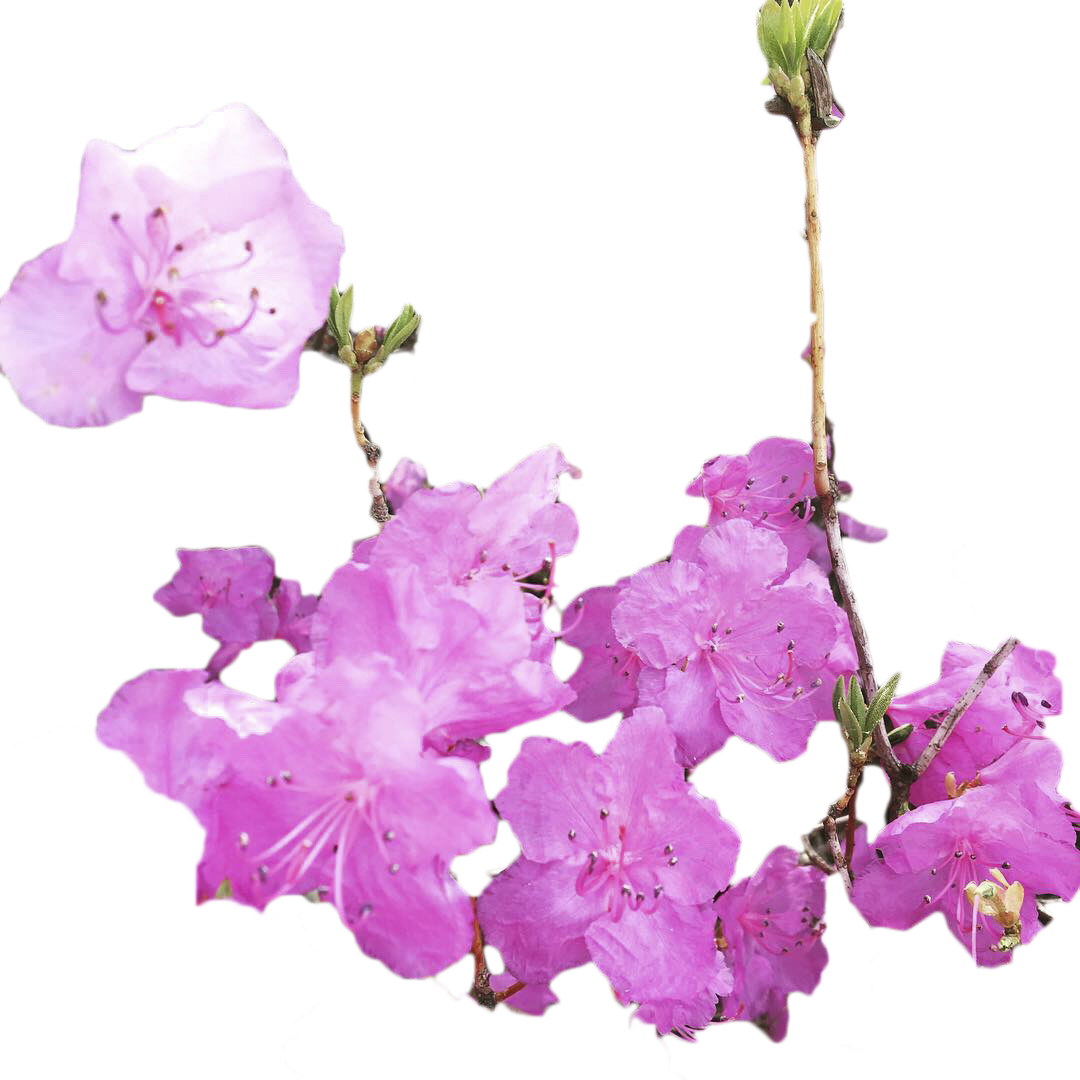 Boss is our parent
She is a beautiful and lovely woman
We work and grow in her love
Very happy and joyful
This day is the day before the May Dayholiday in China.
She took us to climb the highest mountainin Dalian
We walked through the woods, climbed overthe mountains
We encouraged each other to reach thesummit of the mountain
Swimming in the sea of flower, feeling thewinds touch your face, looking at the clouds, overlooking the distance
Happy laughter, we are so happy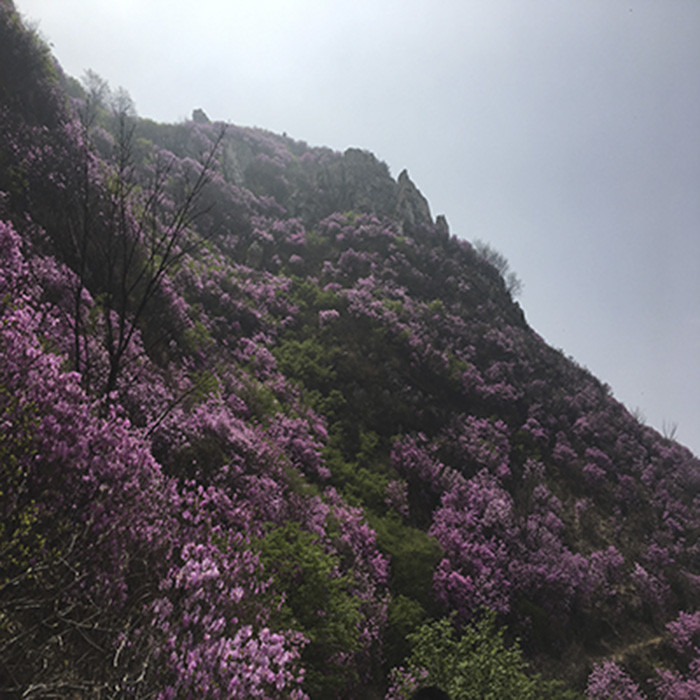 Time is always slipping so fast
Fortunately, we have a little photographer-Mr Tao
Took us beautiful photos to memories thisunforgettable experience
SUNBEARING
Here we are beautiful stories of each other
We are so lucky
I hope you share our happiness.