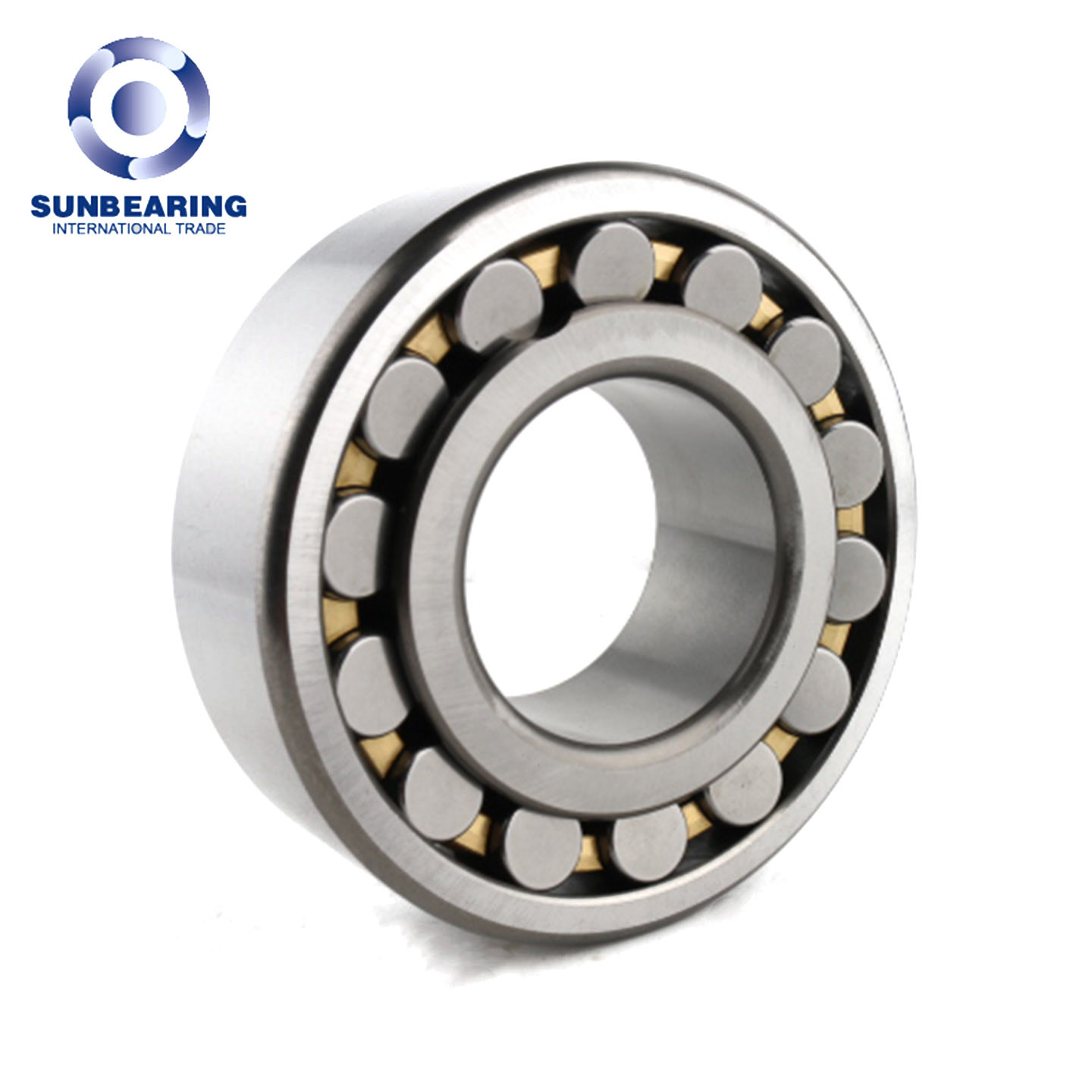 Spherical Roller Bearing 22314

Specification

Design Units  

Metric

Structure

Roller Bearing

Weights  

4.246kgs

Cage Material 

Steel Cage.Brass Cage.Nylon Cage

Material

Chrome Steel GCR15

Ball Type  

Steel Roller

Seals Type

Open

Certificate

ISO9001:2008

Feature

Require little attention or maintenance in service, capable of operating at high speeds

Number of Row

Double

Dimensions

d-Bore Diameter  

70mm

D-Outer Diameter  

150mm

Precision Rating

P0 P5 P4 P6 P2

Clearance

 

C2 C3 C4 C5 C0

H-Total Width 

51mm
Standard Spherical Roller Bearings are produced with straight bores; however, tapered bores are available upon request and may be mounted directly on tapered shafts. Pressed steel and machined brass cages are typically used.
The boundary dimensions of rolling bearings are the dimensions that define their external geometry and have been internationally standardized (ISO 15) and adopted by JIS B 1512 (Boundary Dimensions of Rolling Bearings).


FEATURES
Our spherical roller bearings come with many beneficial features:
· Bearings are non-separable.
· Suitable for applications that have large radial load.
· Can also carry small amounts of axial loads in both directions.
SPECS
· Standard bearings are provided as open. Sealed sphericals can be made available upon request.
· Many clearance options to choose from. (C0-C5)
· Bearings can be offered in different heat treatments. (S0-S4)
· Standard bearings are rated up to 302o F.
· Primarily supplied with either a steel cage or a machined brass cage.
· Tapered bore available. (K)
· Lubrication grooves area available on either the outside diameter (W33) or the inner ring & outer ring. (W513)
· Bearings are manufactured in normal tolerance class.