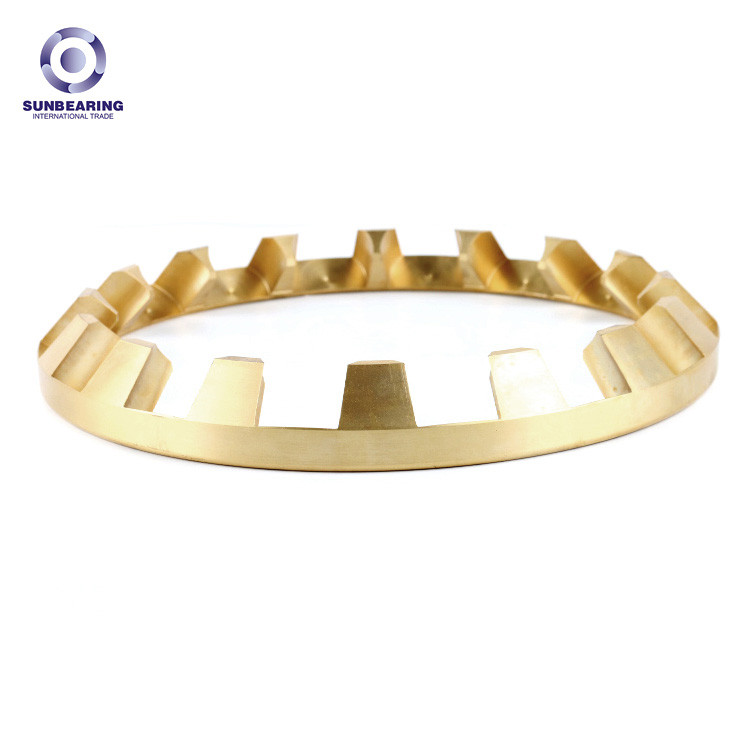 Product Description
Product Description

Product Name

Bearing Cage

Material

Nylon

Color

Yellow, Gold,Silver

Feature

Light weight;  High speed operation; Low noise

Type

Roller bearing cage

Size

According to Customers'

 Request
1. Bearing Cage with high quality and competitive price
2. High speed and low noise
3. Bearing manufacturer and trading company
4. Delivery bearings according to customers' request
Feature
1. It is light in weight, which makes the bearing more flexible. If it is used in electrical appliances or power consumption products, it has a great effect on energy saving.
2, it is low noise, is the first choice for silent bearings, especially nowadays it has a great impact on electrical products with high noise requirements.
3, it can effectively extend the service life of the bearing, less friction between the metal cage and the steel ball, for the extension of the life of the bearing, the role of plastic protection is great.
4, It works best at room temperature.
5, Exclusive grinding process to make our product smooth to touch.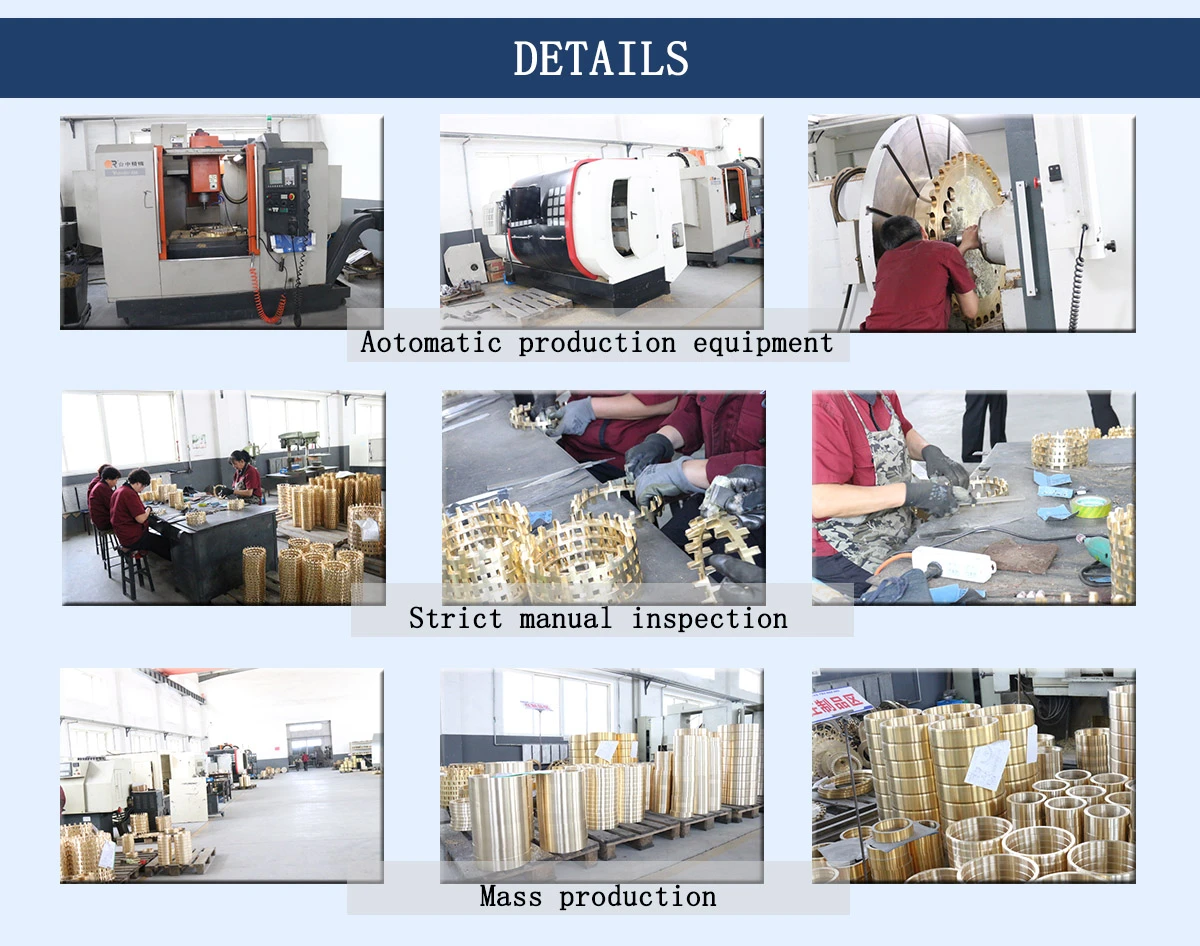 New Customers Enjoy Free Sample trial!