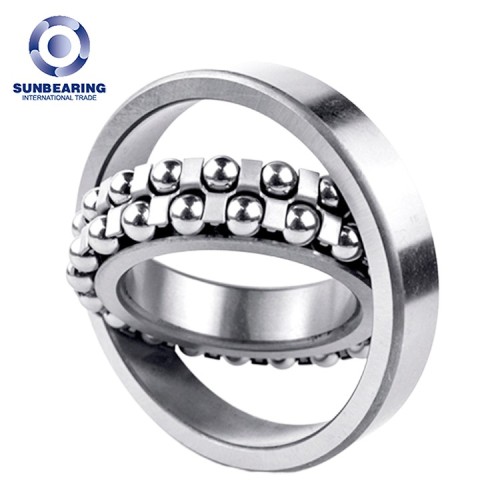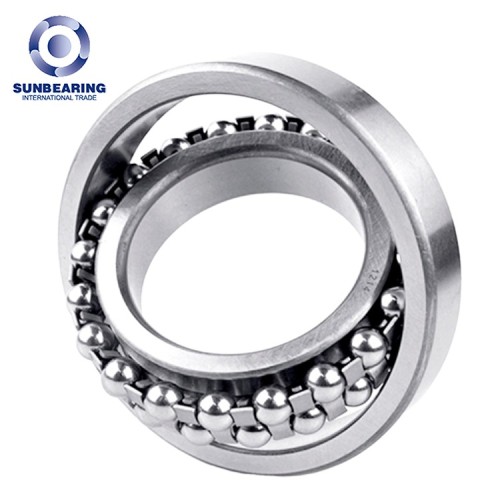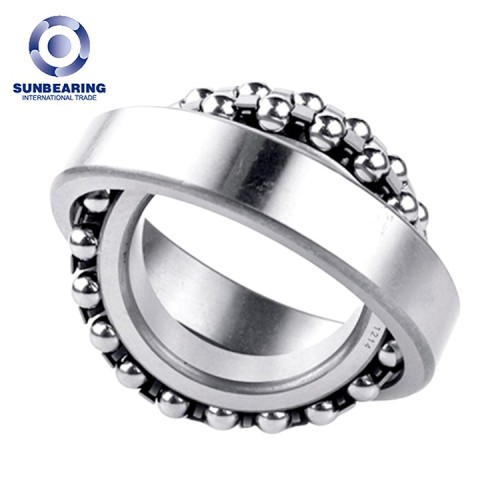 SUNBEARING 1307 Silver 35*80*21mm Chrome Steel GCR15 Self Aligning Ball Bearing
Model

1307
Min. Order

1 piece
Description
Product Description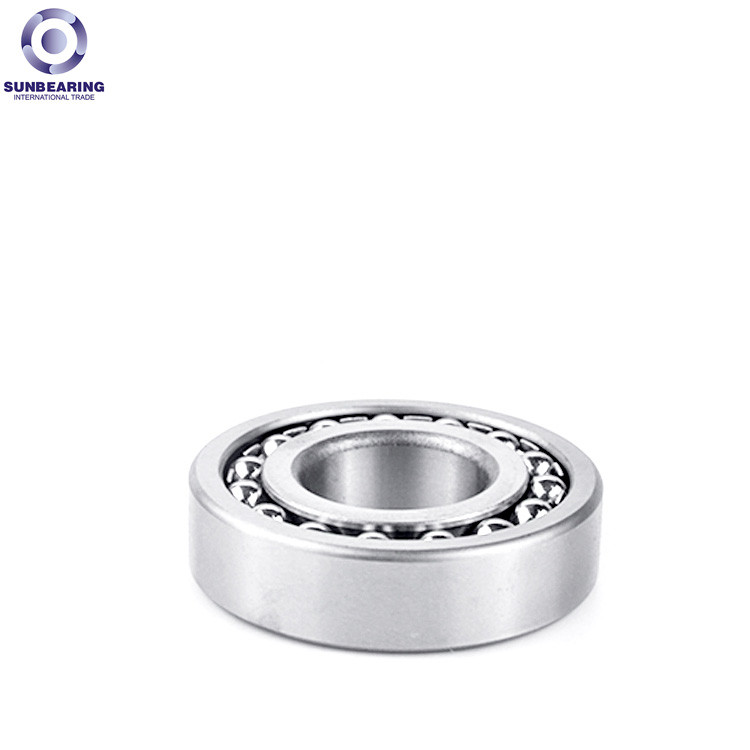 Self Aligning Ball Bearing 1307

Specification

Design Units

Metric

Structure

Ball Bearing

Weights

0.537kgs

Cage Material

Steel cage

Material

Chrome Steel GCR15

Ball Type

Carbon chromium steel

Seals Type

Open

Certificate

ISO9001:2008

Feature

Provide both high-running accuracy and high-speed operation

Number of Row

Single

Dimensions

d-Bore Diameter

35mm

D-Outer Diameter

80mm

Precision Rating

P5 P6 P4 P2 P0

Clearance

C2 C3 C4 C5 C0

H-Total Width

21mm

Basic Load Ratings

Cr Dynamic Load Rating

25300N

C0r Static Load Rating

7850N
Self-aligning ball bearings are two major diameter roller, under a load, also can withstand any direction of the axial load. Have high radial load capacity, especially suitable for heavy work load or vibration, but unable to bear pure axial load. Tilting-pad bearing formed is spherical shape, its heart performance is good, can compensate the coaxial tolerance of error.
self-aligning ball bearing , self aligning ball bearing , ball bearing , bearings , aligning ball bearing , Self-Aligning
Self-aligning roller bearings are two symmetrical type spherical roller, formed a share of the spherical roller, there are two and inner circle tilt Angle of an axis of bearings rolling, has a good heart, when the axial force performance when bending or install different heart bearings, still can use normally mind with bearing size series vary, generally permitted self-aligning Angle for 1-2.5 degrees, this type of bearing capacity, besides can bear radial load bearing can withstand the bidirectional effect of axial load, good resistance to impact, generally self-aligning roller bearings are allowed to work with low speed.